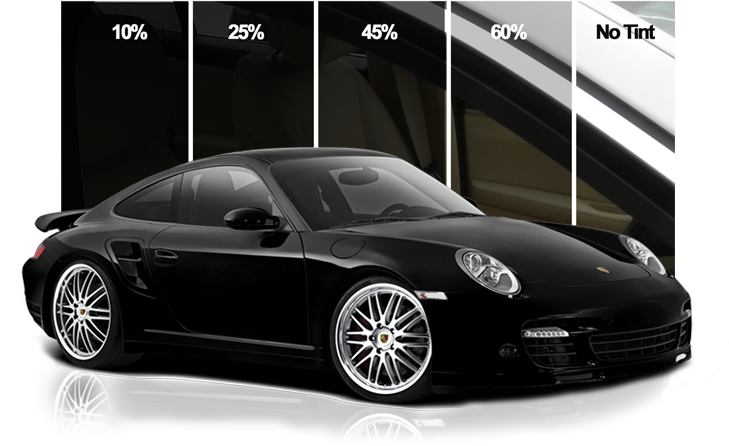 XPEL PRIME CS Auto Window Tint
When protection from heat isn't as big a priority, XPEL PRIME CS is an ideal choice for your Auto Window Tint. Like XPEL PRIME XR, it blocks 99 percent of the sun's damaging UV rays, and it provides a lifetime of color-stable, glare-blocking performance. It will never fade, crack, peel or turn purple like many lesser protection films often do. XPEL PRIME CS's neutral charcoal finish looks great on any car, and like XPEL PRIME XR, it has a lifetime transferrable warranty.

XPEL ULTIMATE PLUS Paint Protection Film
Conventional paint protection films can show scars and yellowing after a single year of use—especially in the real world, where most of us drive every day. Constructed from a combination of advanced elastomeric polymers, XPEL ULTIMATE PLUS special clear coat not only prevents the film from discoloring due to contamination and ultra-violet radiation but also heals itself from swirl marks and light scratches that can occur through ordinary washing and drying or daily driving.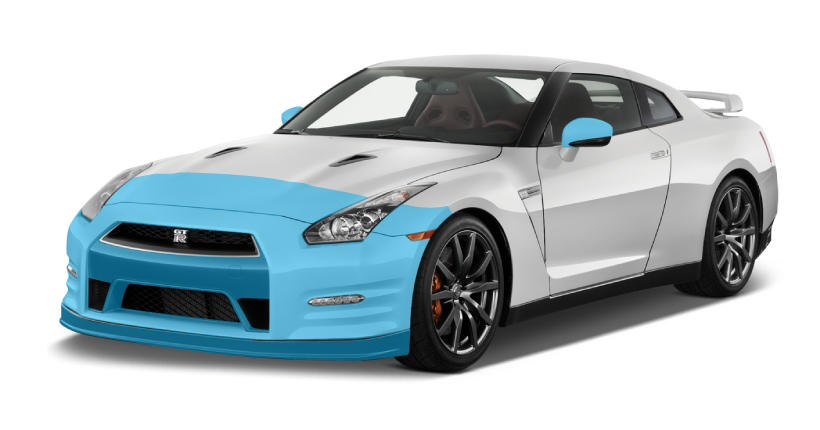 XPEL ULTIMATE PLUS TRAILER:
Check out all the details of the best paint protection products on the market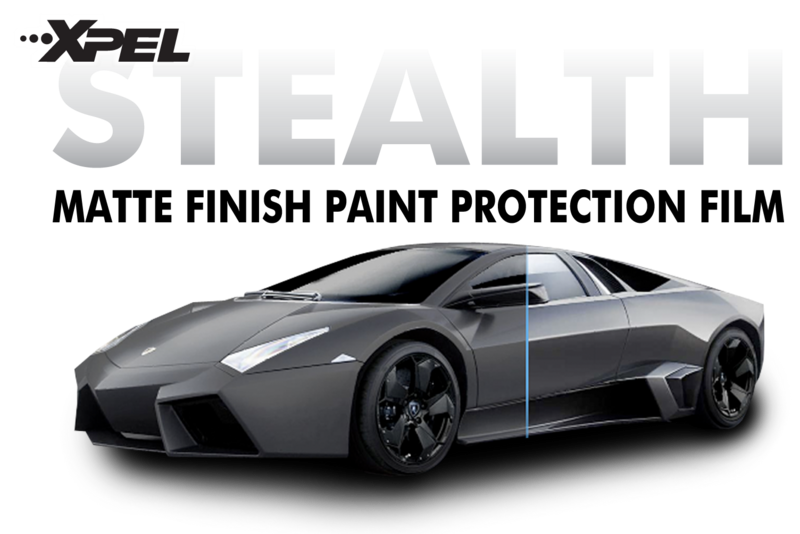 NEW:

XPEL STEALTH Paint Protection Film

Let's be honest, its hard to find a good paint protection film for matte finish vehicles, you choose it for a reason – let's keep it that way. XPEL STEALTH Paint Protection film is the industry-leading paint protection film for matte finish vehicles, we proudly supply and install XPEL STEALTH Film on any vehicle, give us a call or contact us for a free quote!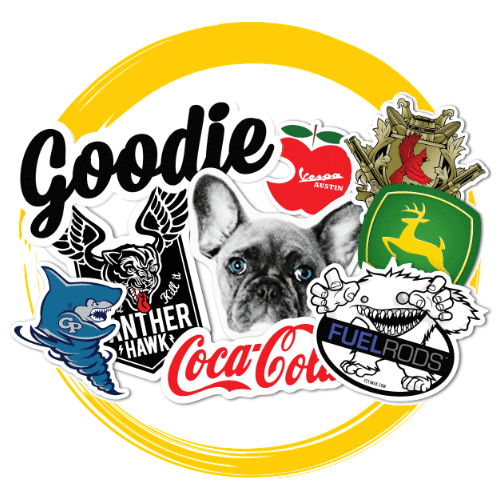 Auto Vinyl Decals and Wraps
Creation of Custom Decals for advertising and personal use. All designs are created in-house and can be customized to fit your needs whether its business related or for personal use. Ex: Vinyl Lettering, Car Decals.
Ready to get started?
Schedule your Pick-Up and Drop-Off with us Today