RX™ ANTIMICROBIAL FILM INSTALLATION
Protect Surfaces With Antimicrobial Film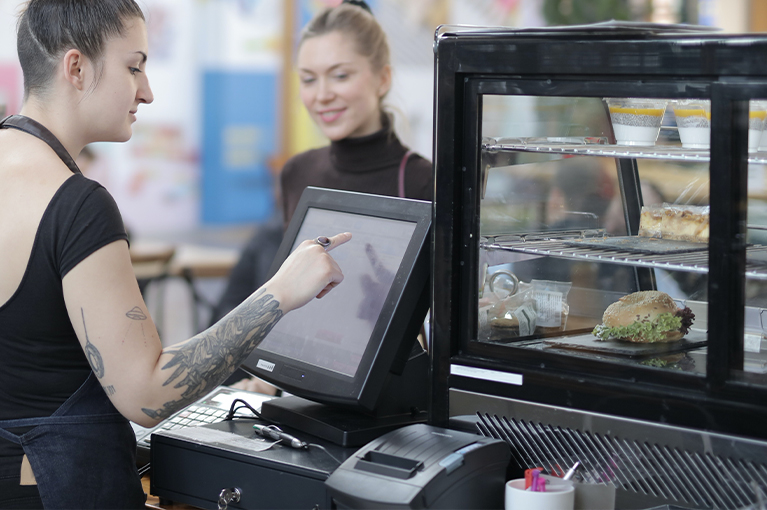 What is Antimicrobial Film?
XPEL RX ™ is a flexible, self-adhesive, zinc-ion-infused thermoplastic polyurethane film designed to protect your vehicle's interiors and displays. Offered in both high gloss and matte finish, the possibilities are endless when it comes to protecting your surfaces from microbes with RX Antimicrobial Film.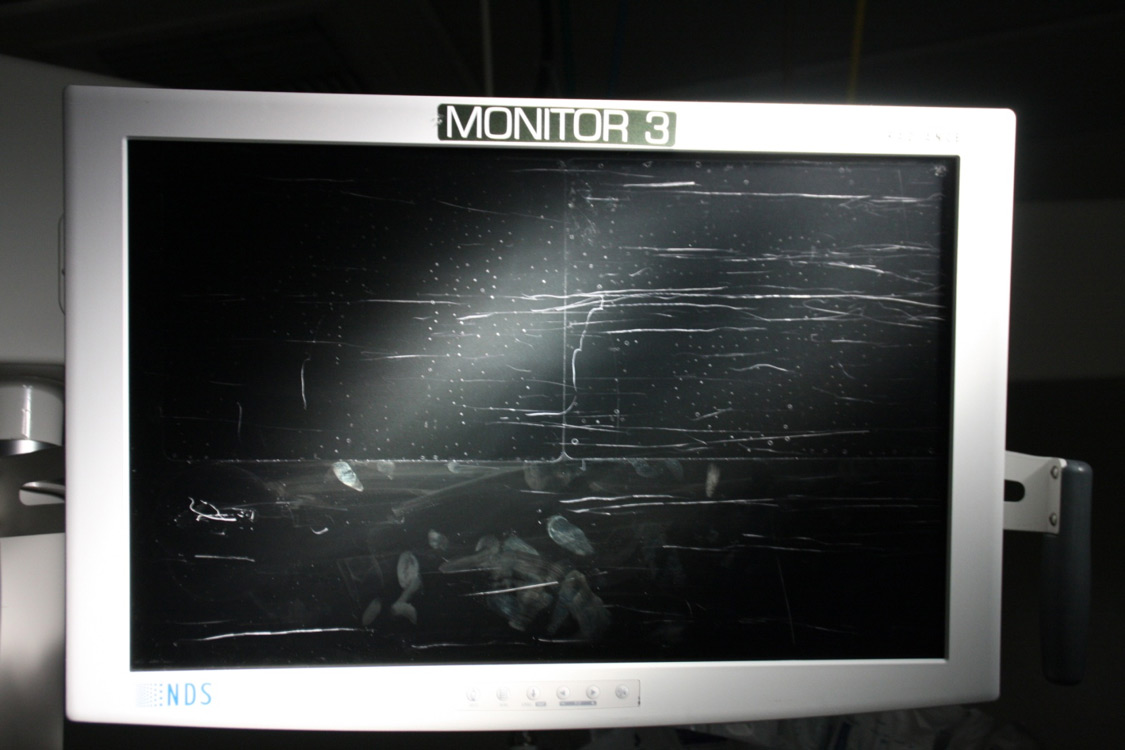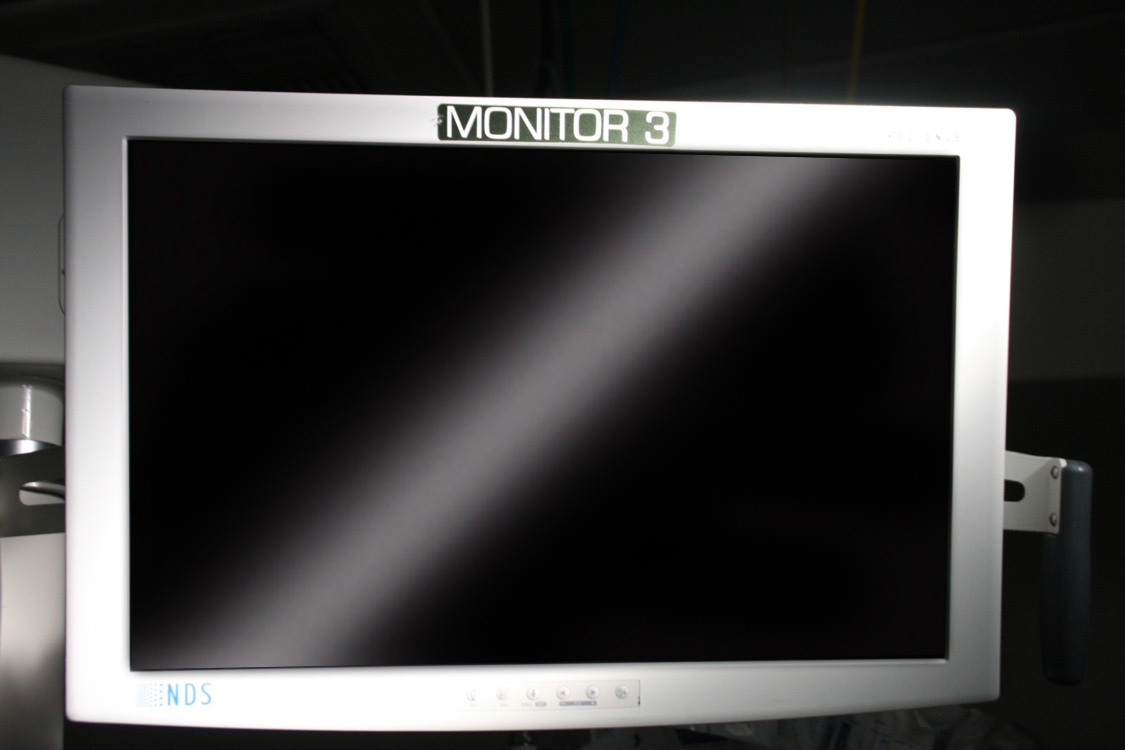 Benefits Of Antimicrobial Film
Antimicrobial Surface Protection
Inhibits surface growth of microbes, odor-causing bacteria, mold, mildew and fungi on the film's surface.
Impact Resistance & HD Clarity
The film's construction provides the impact protection you need for your personal device while enhancing screen readability.
Comprehensive Warranty
Designed for longevity and built to last. RX Antimicrobial Film is warrantied to be free of manufacturer defects for years from the date of purchase.
Gloss & Matte Finishes Available
Offered in both high gloss and matte finish, RX 8 offers endless possibilities for antimicrobial surface protection.
Commercial Grade Protection
RX 8 Antimicrobial Film is strong enough to withstand intense wear & tear, in commercial or medical environments.
GET YOUR FAST & FREE QUOTE BELOW