Automotive Window Tinting Red Deer
5-Star Rated Window Tinting in Red Deer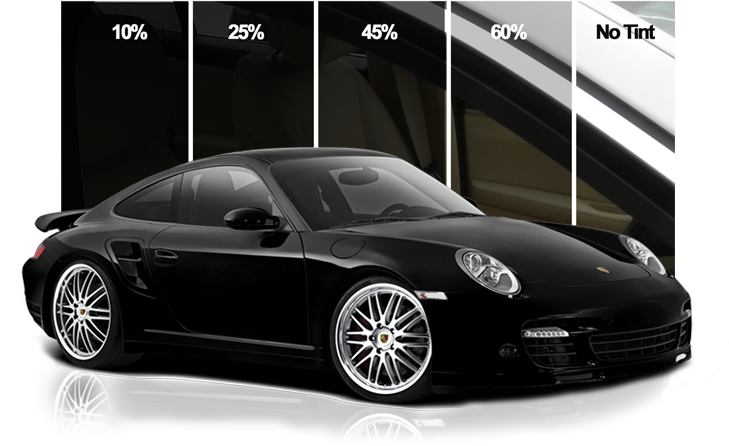 Window Tinting in Red Deer for 6+ Years
Lightning Tint is a team of certified and professional Tint Installers in Red Deer, Alberta. We offer fast and free quotes. Whether you are a car owner, business, or dealership. We're a certified XPEL dealer, we found that their Window Tinting Products are the best in the industry after working with many different tint products over the years. Contact us today to schedule your vehicle!

XPEL PRIME Window Tinting Services
XPEL PRIME Window Tinting
Tinted windows protect your vehicle from years of harsh sunlight. If you don't, you can expect to see the interior surface of your vehicle fade. The dashboard, leather, fabric and plastics all deteriorate over time and discolor from sunlight and non-stop exposure to harsh UV rays. And not to mention, if you haven't noticed, Red Deer gets pretty hot! No one likes getting into a car that has been baking in the sun for hours.
We install XPEL window films, they are simply the best. They offer the same level of protection to the interior of your vehicle as you get from their exterior paint protection films.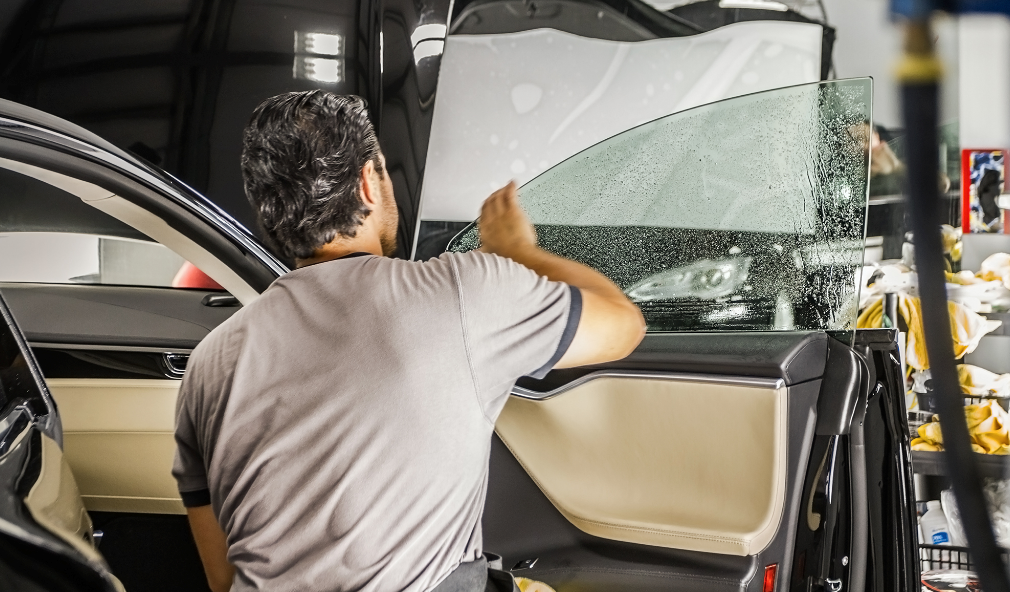 Benefits of Tinting Your Windows
Window tinting does a lot more than improving the look of your vehicle, Applying Window Tint Film to your vehicle helps reduce glare, heat, UV rays, fading, scratches to your glass and more. It's a huge perk that increases the longevity of your vehicle and provides you with years of improved comfort and style for a minimal price. Tinting your windows with us is fast, effective and affordable. Grab a quote by contacting us or filling out the form at the bottom of the page!

GET YOUR FAST & FREE QUOTE BELOW